Talking about Canada the first thing that pops into our mind are the beautiful landscapes, amazing people, and, of course, casinos. On-site casinos in Canda are a truly remarkable experience for both tourists and locals. And even though there are many people who are willing to travel miles in order to pay a visit to any of the Canadian casinos, there are also those who prefer to play their favourite games form the comfort of their home or while on the go.

So, is it allowed to gamble online in Canada? The short answer is yes, and although there is a different law for each district, the players are safe to pursue exciting online offers like the one you can find in this Svenbet Bonus Review. Nevertheless, before making any bets online there are a couple of things you should know about online gambling in Canada.

Different Rules for Every Province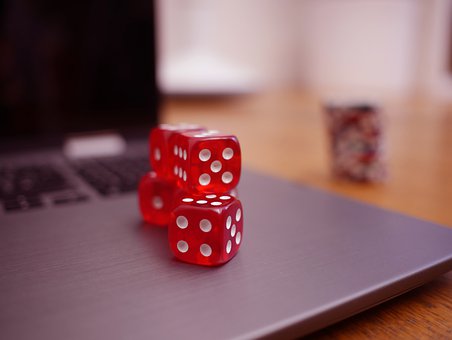 Before the Internet became an integral part of our everyday lives, the rules which revolved around gambling were very simple. Each individual province had its own rules for anything gambling related (casinos, lotteries, or bingos), with the exception of horse racing that falls under the jurisdiction of the Canadian Parimutuel Agency.

As time went by every province started moving towards online gambling. British Columbia started offering sports betting and lottery tickets in 2004, and it added poker in 2009. Online casino games and bingo joined one year later.

As far as East Coast is concerned, the Atlantic Lotter Corp. is managing online lottery tickets and bingo. However, they do not offer blackjack, poker or slots online.
Money Transactions
Since a great part of Canadian online gambling websites is situated outside the borders of the country, it can cause a problem for a potential player to make a payment. Some casinos don't accept every card, while others will require you to use a third-party money transfer website. Also, players might be aware of the fact that some casinos prefer wire transfers and others will only allow you to make a deposit through the accepted payment method.

Listed below you will find some of the most used payment methods when making a deposit in an online casino in Canada:
Visa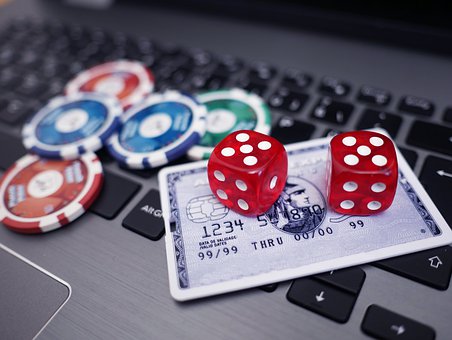 It is no wonder that Visa is among the top five most-used payment methods when it comes to online gambling since it is also one of the most widespread payment methods in our everyday lives.

Even though there are several types of Visa cards, a Visa credit card is the one that the majority of players use when making a deposit.
MasterCard
Another brand that has proven itself as trustworthy around the world, is among the ones online players turn to when making a deposit. One of the major differences between MasterCard and Visa is that when using Visa players can make a withdrawal of the winnings and with MasterCasr that action is not allowed.
Citadel
Another payment method that is legally permitted when making deposits in online Casinos in Canada. Transactions are conducted within a safe and secure environment and can be done via any mobile o computer device!